INTRODUCING
RENTALS
Affordable professional biofeedback & neurofeedback equipment solutions
Low Up-Front Cost
Save thousands up-front by renting equipment instead of making a large hardware purchase commitment.
Systems Guaranteed
Guaranteed to be working perfect from day one. If anything ever happens, we get you a new unit quick!
Less Commitment
No need to resell equipment when the client is finished with treatment. Just return it and you're done!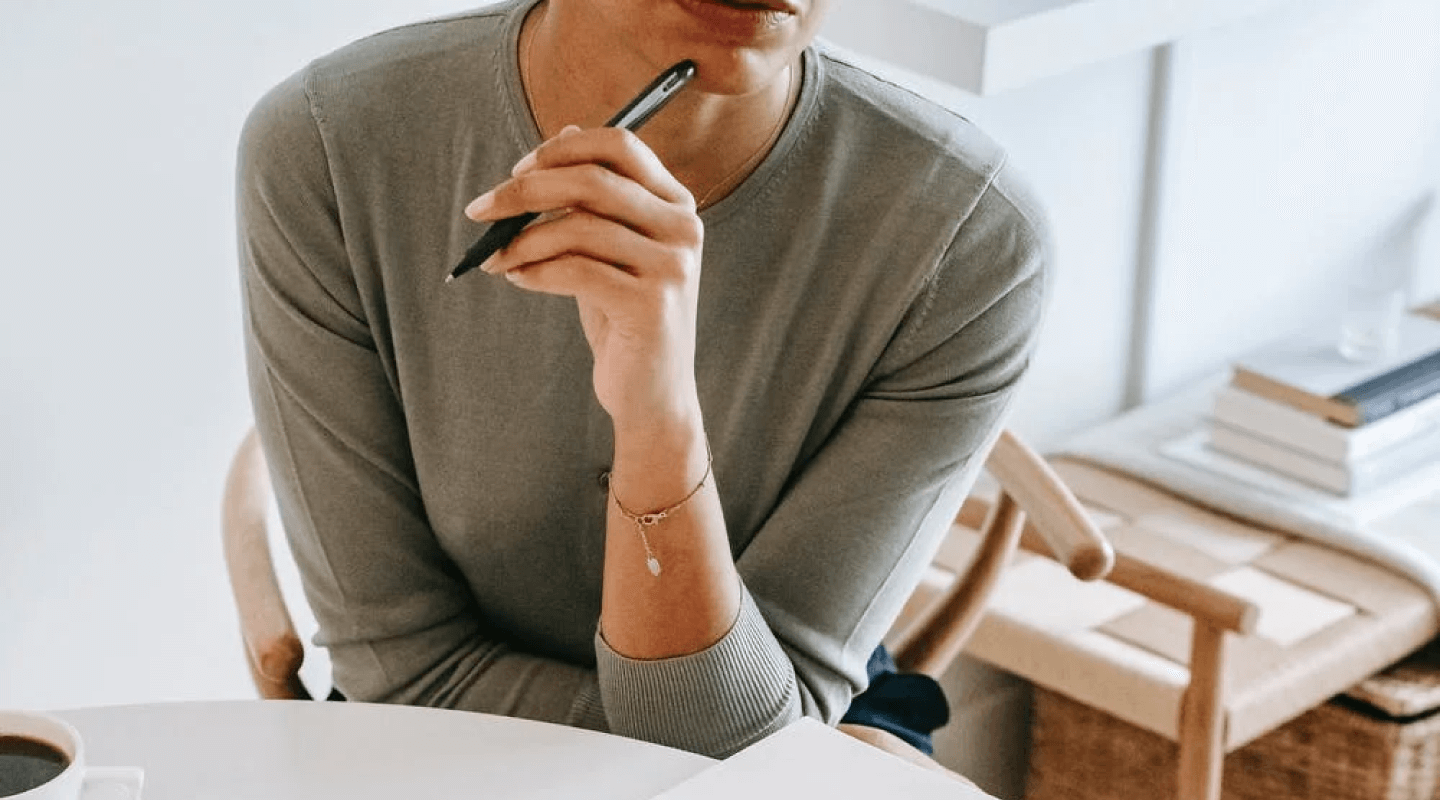 CLINICIANS:
Add neuro or biofeedback to your practice without the high entry cost
Typically, entry cost for a neurofeedback or biofeedback system is around $2,000. For as little as $350 down you can get started down the path of offering new services and increasing your client success rates.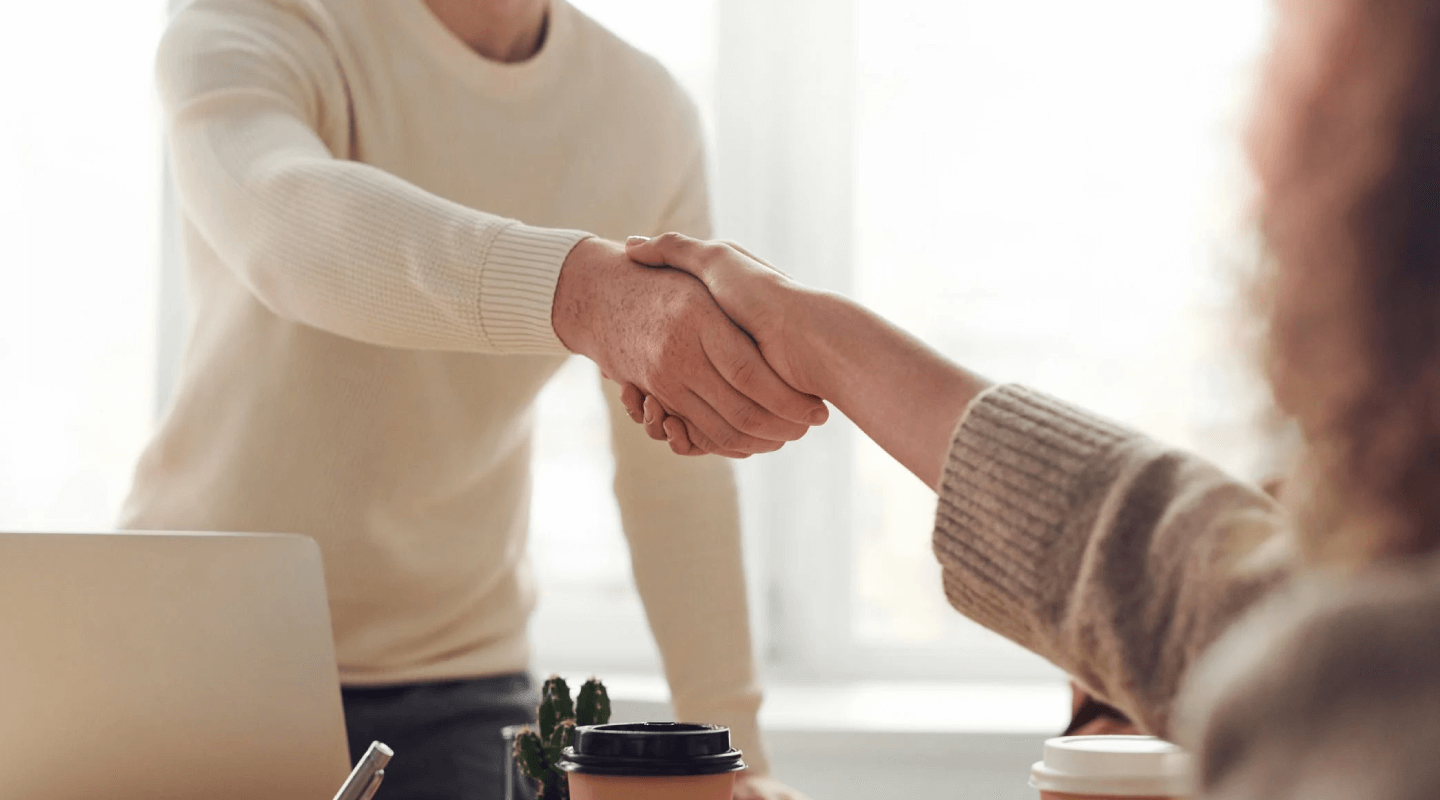 CLINICIANS:
Offer your clients a low cost hardware solution for home training
By providing low-cost options for clients interested in home training, you can expand your client base. Home training makes it easy to expand your geographical reach as well.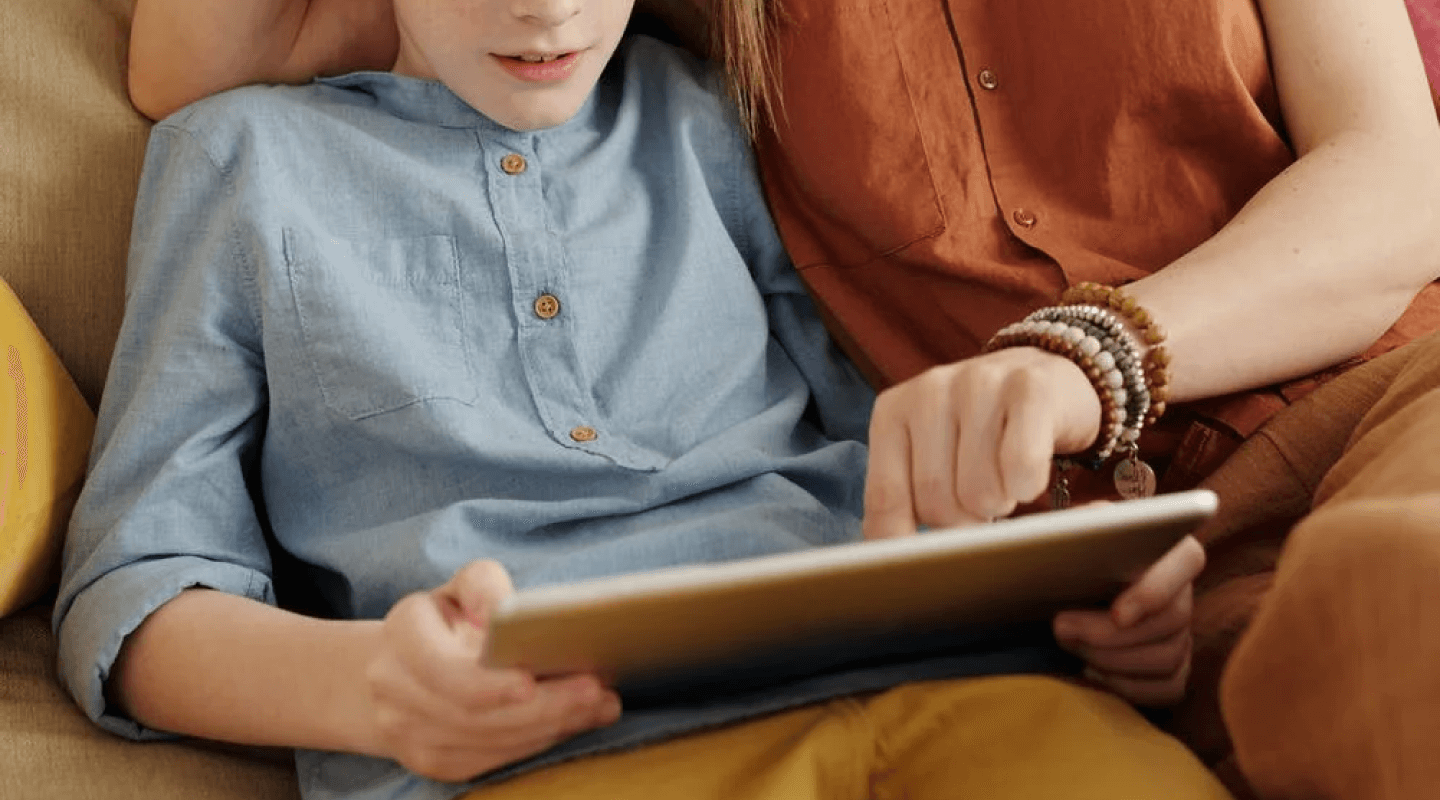 PATIENTS:
No need to commit to an expensive system purchase
Rent for a fraction of the cost of purchasing a new neurofeedback or biofeedback system. Avoid the hassle of reselling your equipment. When you're done with treatment, just send it back!
Available Rental Systems
Call
800-521-4640
or email for more information, or to set up a system rental today
Contact us for more information, or to start renting today.